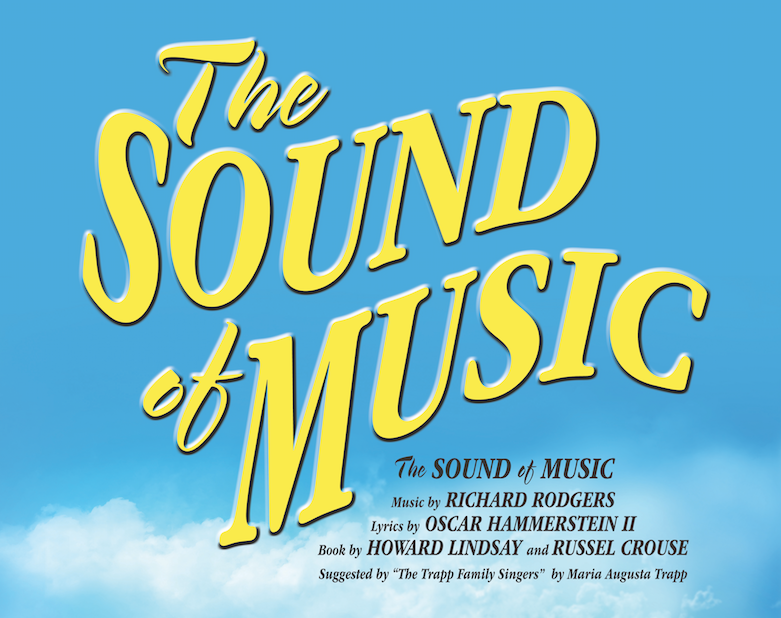 Sound of Music is still on, but with the following COVID restrictions:-
– Singing is allowed indoors if the people are performers, but no audience singing
– The audience and front of house staff need to mask up.
– Please bring a mask.  We will have masks at the ticket desk (no cost)
– We need to minimise mingling, so no refreshments at intermission
Following on from the success of GREASE, SPAT is proud to present THE SOUND OF MUSIC!
Featuring a local cast of young and young at heart actors, come along and enjoy
Dinner Deal
Planning to attend SPAT's Sound of Music on Friday or Saturday evening,  well why not make the whole evening an Austrian event with dinner at the Palms Café Bar and Restaurant as well!
Simone at the Palms in Stanwell Park is offering a 10% discount off dinner if you show your SPAT Sound of Music ticket.  The dinner will be Sound of Music themed with costumes and Austrian food. (sorry no BYO).  As well as a walking group to the CWA theatre.
The dates are Friday 30 April, Sat 1 May, and then the following Friday and Saturday, the 7 and 8 May.  Booking is essential. To Book, please ring 1300 380 688
To Book Sound of Music, select your date link below:
ACCESSIBLE VENUE
Need a Companion Ticket?
Call 0429 921 562
TICKETS
$20 Adult
$15 Concession (Pensioner & Children <17)
$60 Family (2 Adults & 3 Children)