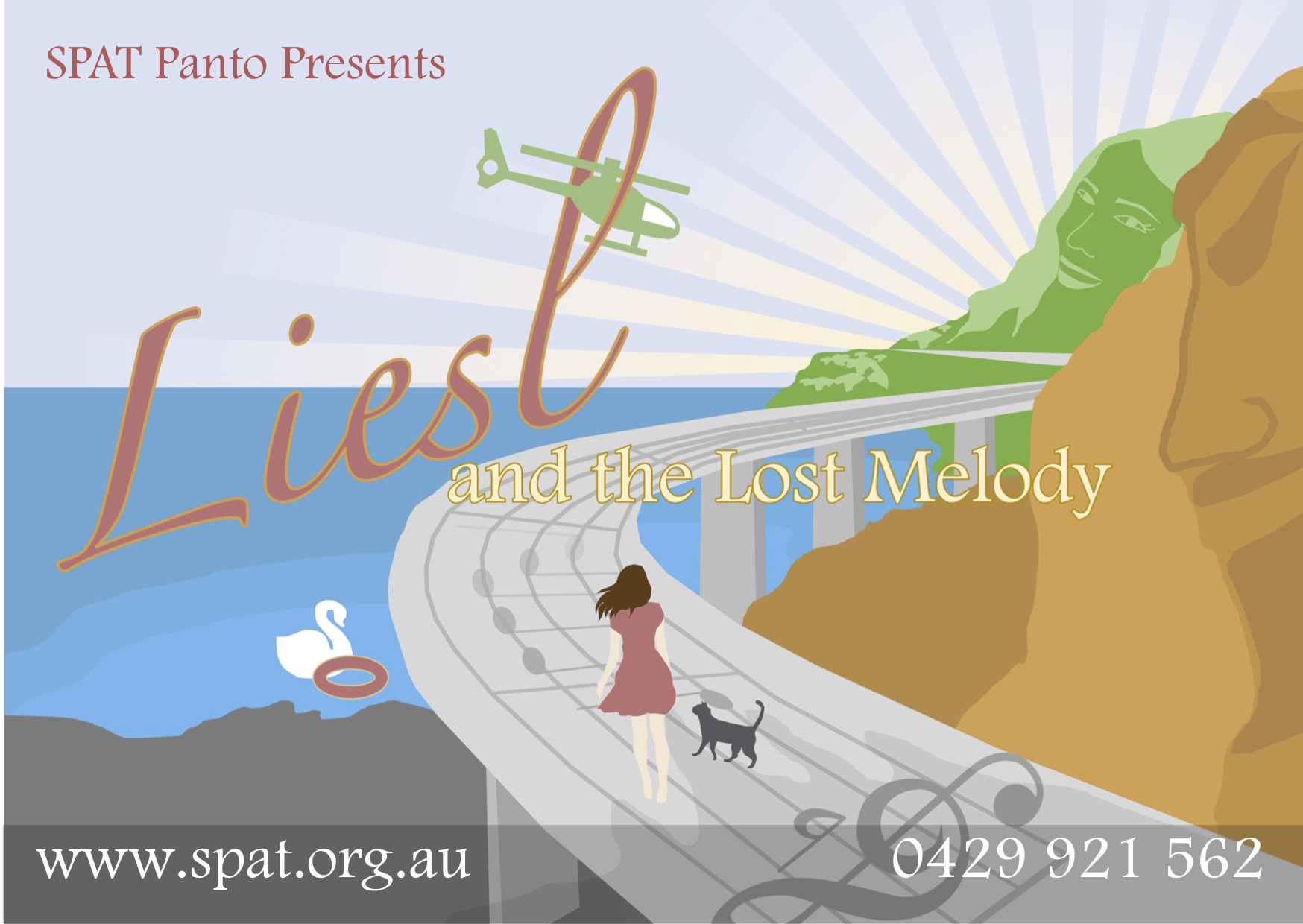 Christmas season is upon us and that can only mean it's almost Panto time! Rehearsals are coming along nicely and it looks like this is going to be another SPAT classic.  Kids will love the goofball comedy and parents will love the groovy soundtrack!  Watch out for our piece in the December 2508 magazine for more.
The colouring competition has been distributed and winners will be announced before the first performance.  Thanks to all the local schools who are participating for their support.
Tickets are on sale and going fast so BOOK NOW now to secure your spot, and bring your loudest BOOOO and HISSSSS and HE'S BEHIND YOU!!!
Friday 7 December –  evening show doors open 7pm – Curtain Up at 7.30pm  SOLD OUT
Saturday 8 December – evening show doors open 7pm – Curtain Up at 7.30pm
Sunday 9 December – matinee show doors open at 2.30pm Curtain Up at 3pm
Friday 14 December – evening show doors open 7pm – Curtain Up at 7.30pm
Saturday 15 December – evening show doors open 7pm – Curtain Up at 7.30pm
Sunday 16 December – matinee show doors open at 2.30pm Curtain Up at 3pm
Show length: approx 2 hours including an interval